Satellites play a leading role on providing many services to help society.
From their orbit benefits such as the global positioning system (GNSS) or Internet coverage for remote sites on Earth are made possible.
Airbus Crisa electronic units deal with science data supporting accurate weather forecast, air quality and UV radiation monitoring or alert management which are all good examples of how our technology makes the world a better place.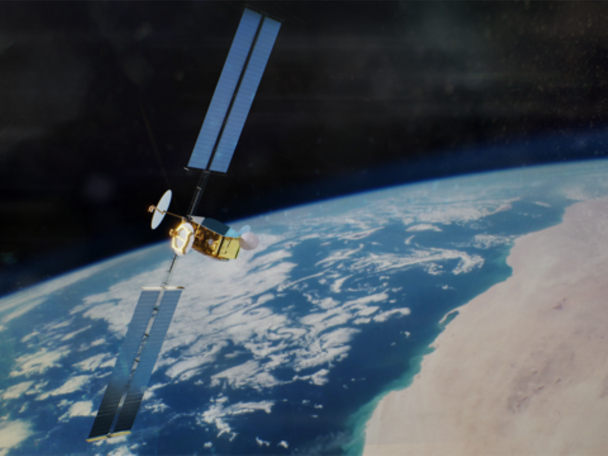 OneSat
---
OneSat satellites from Airbus are revolutionising the telecommunications market with their ability to be fully reconfigured while in orbit – adjusting its coverage area, capacity and frequency to meet evolving mission scenarios.
Airbus Crisa is responsible for OneSat's Multi-Voltage Power Conditioning Unit, which manages and controls the power for all spacecraft subsystems. The use of commercial electronic parts and new technologies – such as Gallium nitride (GaN) power transistors – improves performance while also reducing the power conditioning unit's size and volume by approximately half.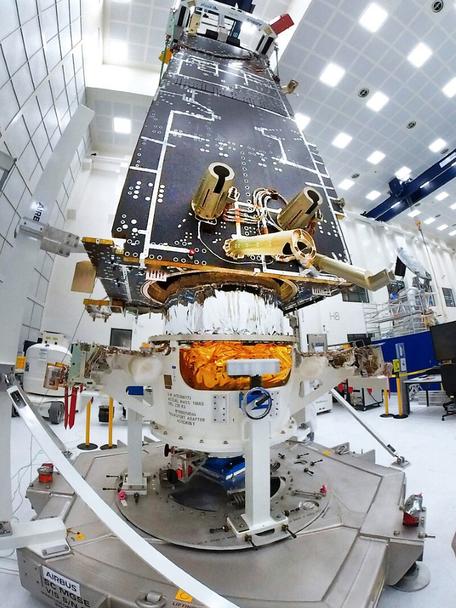 Meteorological Satellites
---
The third generation of Meteosat satellites is a key step forward on weather forecasting and severe storm monitoring, favouring early warning management, thus minimizing social and economic impact.
Airbus Crisa contribution:
Airbus Crisa has provided two pieces of key electronics to this six satellites system. Our high-performance power management units handle the entire electrical energy of the spacecraft. The CryoCooler Electronics control the system that provides a stable cold thermal environment to the demanding infrared sensors on board the satellites.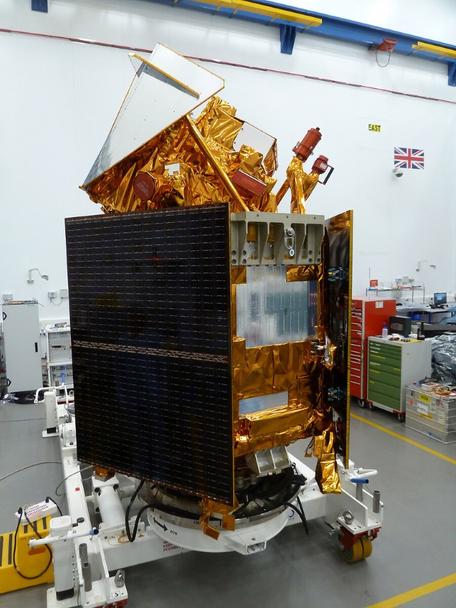 Copernicus
Environment and Sustainability
---
Copernicus and Copernicus Expansion missions are the Earth Observation Programmes of the European Union. They monitor our planet to understand the effect of climate change, handle emergencies and guarantee citizens' safety.
Airbus Crisa contribution:
Airbus Crisa provides Power Control and Distribution Units managing the energy of the satellites, payload processing and Instrument Control Units, Video and Cooler Electronics. This contribution makes us one of the main actors in providing state-of-the-art electronics for Copernicus.