New transportation systems are enabling the Space revolution we are experiencing, making access to space affordable and expanding our ambition to explore other worlds, such as the Moon or Mars.
Airbus Crisa is actively involved in this endeavour thanks to its innovative electronic technologies based on the accumulated experience for over 35 years.
European launchers and Orion`s Service Module already benefit from our highly reliable solutions.
Ariane 6
---
Ariane 6 is the cornerstone of the European space transportation system, providing heavy lift capabilities that allow launching a wide variety of missions, from the deployment of large constellations of satellites to the delivery of large telecommunication satellites in geostationary transfer orbit.
Airbus Crisa contribution:
Each Ariane 6 embarks 100 kg of electronics produced by Airbus Crisa, including the core of the electrical system and the protection modules for more than 25 of the launcher's batteries.
The introduction of new technologies has allowed achieving high production cadences at very competitive costs.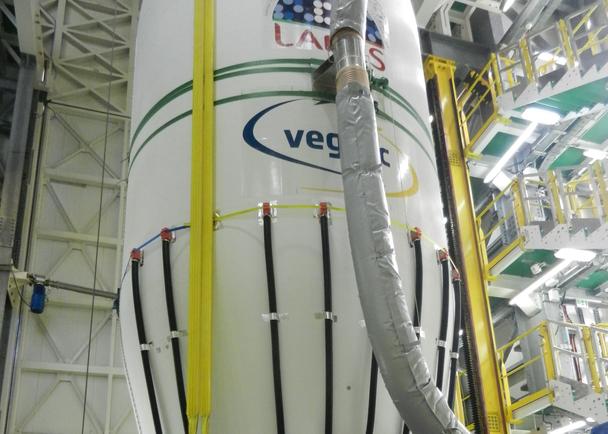 VEGA C
Small/medium-lift launch services
---
The Vega C launcher is Europe's new versatile and cost-effective launch vehicle that meets the needs of an increasingly dynamic market segment for light/medium-lift space transportation services.
Airbus Crisa designs and manufactures Vega C's central electronic equipment as well as  the electrical harness for the launcher's upper stage. In developing this equipment, Airbus Crisa benefits from the synergies with its work for the heavy-lift Ariane 6. 
Vega C is tailored for a broad range of missions with payloads from nanosatellites and CubeSats to larger optical and radar observation spacecraft.
Image credit: AVIO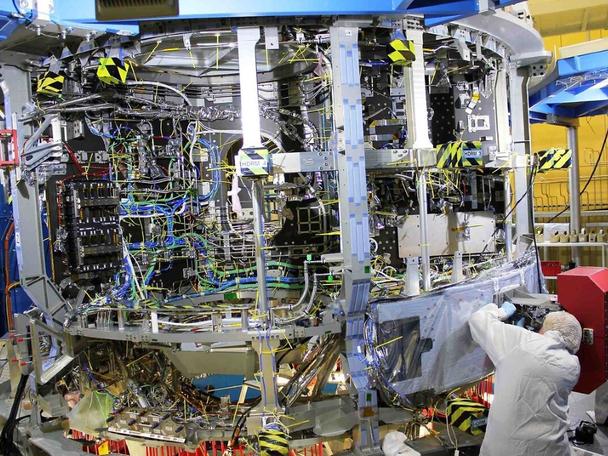 Orion ESM
---
When astronauts return to the Moon and open a new space exploration era with the U.S. NASA's Orion spacecraft, they will rely on Airbus Crisa for critical life-supporting systems.
On the European Service Module (ESM) – which provides Orion with propulsion, power, consumables and temperature management – Airbus Crisa's Thermal Control Units (TCUs) supply air and water for the astronauts, while also ensuring the onboard temperature remains within comfortable levels.