A conservative approach based on the reuse of existing flight-proven designs and technologies drove the Space business in the past.
However, the need to address more challenging missions and the advent of private companies have turned Space engineering into a more demanding discipline for new technologies.
As part of this transformation, Airbus Crisa is nourishing diverse fields with its innovative solutions and electronics such as advanced electronic components, cutting-edge design and manufacturing tools and processes, new materials for thermal management and electrical insulation, power electronics' new architectures and digital control.
These innovations have enabled us to provide new solutions in the fields of advanced processing, electronics for active antennas, front-end electronics, and multi-purpose electric propulsion units, among others.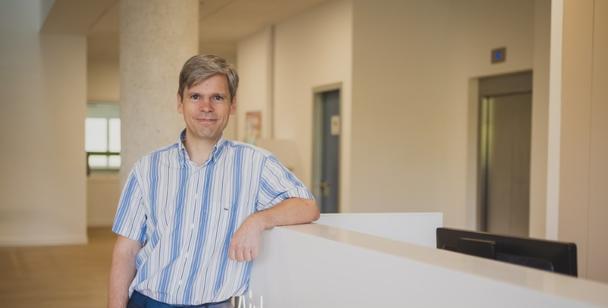 Jesus Ortiz
Launcher Electronics Product Manager
---
In my daily work I evaluate the most innovative technologies and choose the most promising ones, with the goal to incorporate them in our future products.
In this way we can anticipate the market's needs and to offer to our customers more efficient and more performing solutions.