Airbus Crisa provides innovative solutions for many types of functions required by all types of missions, with deep heritage in almost all kind of electronics that can be embarked in spacecrafts or launchers.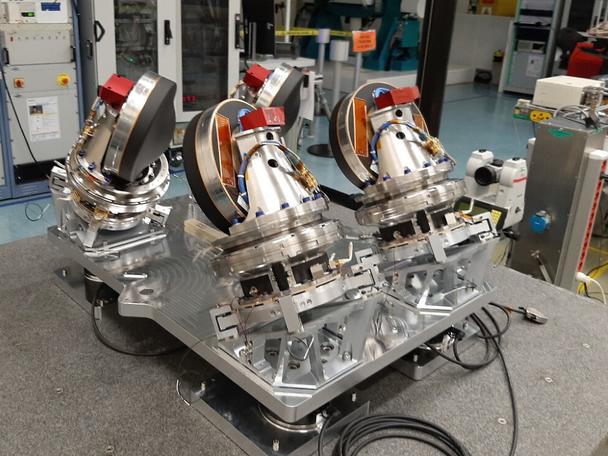 Actuators and Effectors
Airbus Crisa provides an extensive catalogue of solutions to manage the actuators and effectors required by space systems, from mechanism control to temperature control, also including valve driving and pyrotechnic electronics.
Our mechanism control products include Electric Motor Driving electronics for a wide variety of uses, such as scan electronics, control momentum gyro mechanism and filter wheels.
Thermal control products are available for all types of spacecraft. Airbus Crisa offers solutions for both platforms and instruments, including specialized thermal control units such as cryogenics cooler electronics.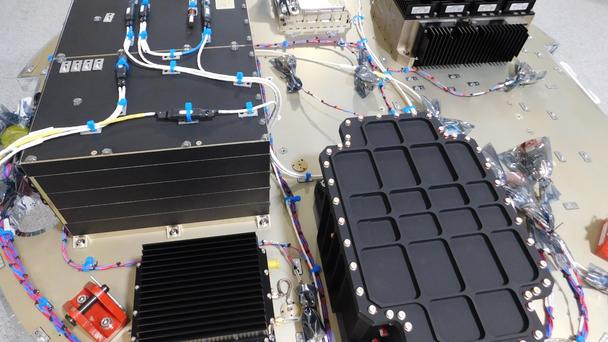 Launcher Electronics
Independent access to space is one of the Europe's top priorities. This access must remain cost-efficient considering an increasingly competitive market.
Addressing this challenge, Airbus Crisa is developing sustainable state-of-the-art electronics, supporting Europe´s strategy from Ariane 5 to the brand new Ariane 6 and VEGA-C launchers.
Our solutions cover key functions, such as launcher's control, communications and on-board power management.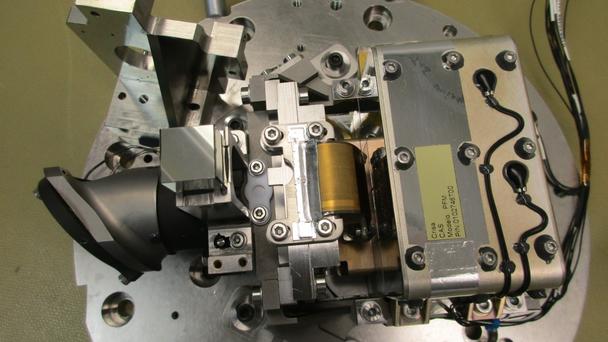 On Board Processing
Data processing and Control is a core product in Airbus Crisa from its inception more than 30 years ago.
In most of the relevant ESA missions there is a performant and reliable data processing and control electronic units produced in Airbus Crisa.
Starting from fully custom equipment, currently the product policy goes in the direction of standardization with the objective of maximizing the reuse and reducing the development cycle.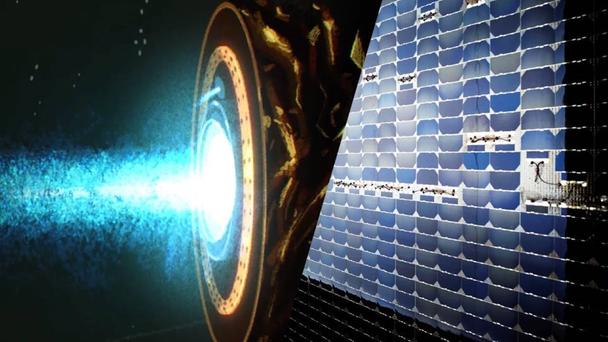 Power Electronics
Airbus Crisa's power electronic units play a key role in the reliable one failure tolerant management of the spacecraft energy sources, and the protected power distribution to the platform and payload on board equipment.
In the last two decades, many spacecraft have been equipped with our power conditioning units, covering a wide variety of mission scenarios for Earth observation, scientific, telecommunication and interplanetary missions.