Data processing and Control is a core product in Airbus Crisa from its inception more than 30 years ago.
In most of the relevant ESA missions there is a performant and reliable data processing and control electronic units produced in Airbus Crisa.
Starting from fully custom equipment, currently the product policy goes in the direction of standardization with the objective of maximizing the reuse and reducing the development cycle.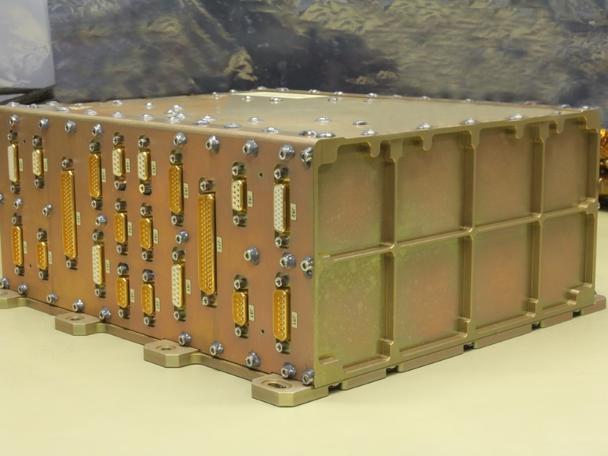 On Board Computers
---
The OBCs represent the brain of the spacecraft. In Airbus Crisa we have developed Spacecraft Management Units for exploration programmes and OBCs for Earth-Observation satellites, based on LEON3 processors.
Together with the computer, Airbus Crisa provides the bootstrap and the HW-dependent SW so you can easily develop your mission application SW.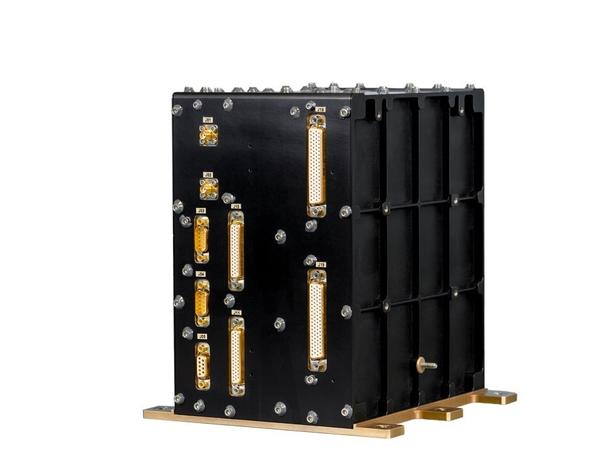 Instrument Control
---
Instrument controllers is one of our more traditional line of products. AirbusCrisa provides turn-key end-to-end solutions including the full development of hardware as well as software.
They provide the interface between platform and instrument abstracting the user from the payload complexities. Being also in charge of acquiring and processing science data, our units implement a whole spectrum of interfaces.
We have expertise in a wide range of the most demanding instruments for Earth observation, Science and Exploration. Our electronics covers mechanisms control, thermal control, scaterometers, radars, etc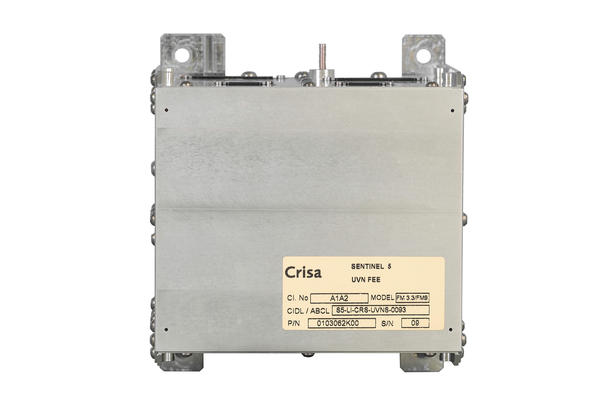 Video Electronics
---
Since year 2000, Airbus Crisa provides state of the art Front-End Electronics products with the most demanding performances and cost effective-solutions tailored to suit our customer needs. Front-End Electronics products are a key element of the detector chain of Earth Observation and Astronomical instruments.
With products for the main detector technologies (CCD, CMOS and photodetectors) and breakthroughs such as the first 16 bits Analog-to-Digital FEE to fly in Europe (GAIA PEM), Airbus Crisa is the European leading company in the field.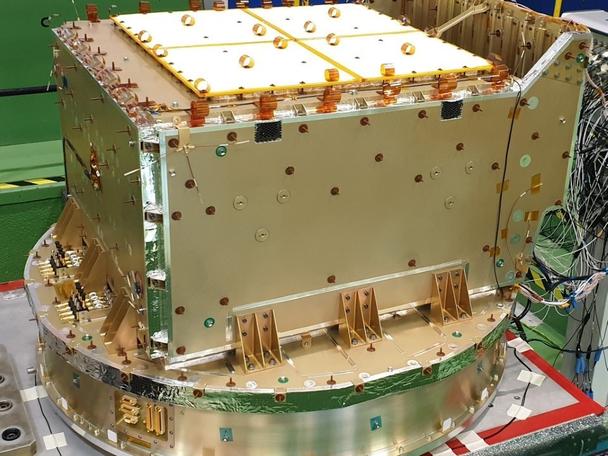 Active Antenna Electronics
---
From Quantum to the large Spainsat reception and transmission Active Antenna with more than a hundred of elements, Airbus Crisa provides advanced, high performance, digital Antena Control Electronics implemeting beams configuration, beam-hopping, synchronization and automatic failure detection and isolation.
Geo-location functionalities performed directly at RF frequencies involves on-board high speed signal processing employing state-of-the art front-ends. 
AIRBUS Crisa has been blazing-trails in active antennas for more than a decade.
Remote Interface (Data Concentrators)
---
The electrical management of the satellite's Propulsion, the Attitude and Orbit Control System (AOCS) and the generation of the housekeeping data are among the main functions carried out by the RIUs / RTUs.
Airbus-built Earth Observation satellites and ESA's science missions benefit from this product line. Our AS250 RIU has accumulated more than 55 years in orbit without any reported failure.