Image credit: NASA
The experience and technological capability acquired in the space sector throught the years allow Airbus Crisa to offer state-of-the-art electronic products for most space applications, satellites, orbital infrastructures and space transportation vehicles.
 
Supported by market trend analyses, continuous innovation willingness and R&D investment in technology, Airbus Crisa products evolves to answer our customer's needs.
Our products are able to adapt to specific requirements for different type of missions, from big telecommunication satellites to flexible next space constellations or from agile earth observation satellites to distinctive scientific and exploration space programs.
Airbus Crisa provides innovative solutions for many types of functions required by all types of missions.
With deep heritage in almost all kind of electronics that can be embarked in a spacecraft or a launcher.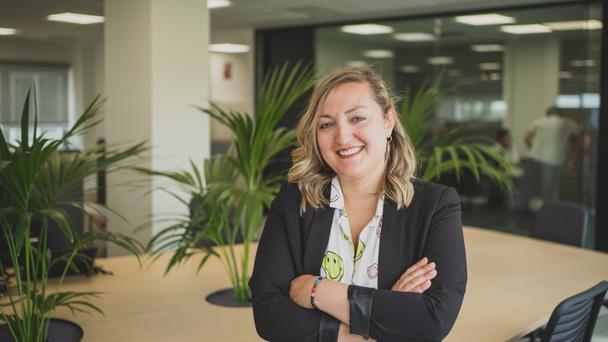 Join the Team
---
If  you are looking for an opportunity to work in the most challenging space programs from Spain.
 
With over 35 years of experience developing electronic equipment and software for Space applications, we have become the Spanish company of international reference in Electronics for Space.
Located in Madrid, we are an Airbus subsidiary fully owned by Airbus Defence and Space.
Airbus Crisa provides innovative solutions with the best performance in the market, delivering unique features to our customers' systems.
We are pioneers in the use of commercial technologies in space applications, including the adoption of lead-free manufacturing processes, a key contribution to sustainability in the space sector.