In today's increasingly demanding and competitive marketplace for space transportation, Airbus Crisa delivers innovative solutions that respond to the diverse range of launcher missions – benefitting from the company's proven expertise in on-board electronics.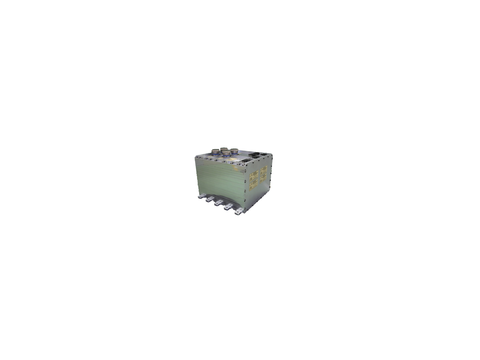 Ariane 6
---
Every heavy-lift Ariane 6 is equipped with eight units supplied by Airbus Crisa, including the core of the launcher's electrical system. The company has boosted the performance of these units while also using commercial components, applying lead-free soldering and achieving compliance with the RoHS (Restriction of Hazardous Substances) directive.
The Ariane 6's modular and compact Centralized Multi-Functional Unit contains the on-board computer, while also handling power and communications management, as well as the control of electrovalves.
The Pyrotechnical Firing Unit is fully devoted to the firing of pyrotechnic devices for ignition and separation, in applications that electrically-triggered as well as optically-triggered with laser-initiated devices.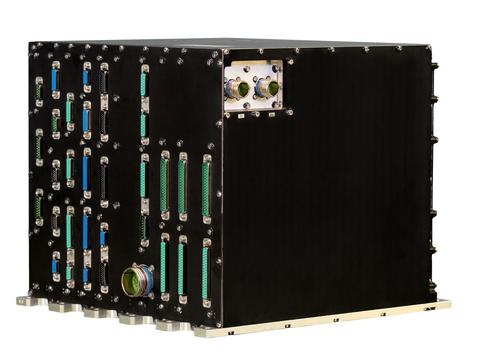 VEGA C
---
In an evolution of the products developed for Europe's first-generation Vega light/medium-lift launcher, Airbus Crisa supplies the Multi-Functional Unit (MFU) and upper-stage electrical harness for the new Vega C version.
With its modular concept and new technologies, the Vega C MFU provides flexibility for the launcher and increases its performance, providing 80% more interfaces than the equivalent unit on Vega while increasing its weight by less than 15%.
Key duties of the Vega-C's Multi-Functional Unit are power conditioning and distribution; the operation of its MIL-STD-1553B 10 channel repeater; management of electrovalves, electro-explosives and non-explosive devices; as well as the services provided for a wide variety of launcher payloads.
In developing and producing the Vega-C MFU, Airbus Crisa uses commercial components, applies lead-free soldering, and complies of the RoHS (Restriction of Hazardous Substances) directive. The Vega C Multi-Functional Unit is the first Airbus lead-free space electronics product to be qualified for a programme of the European Space Agency.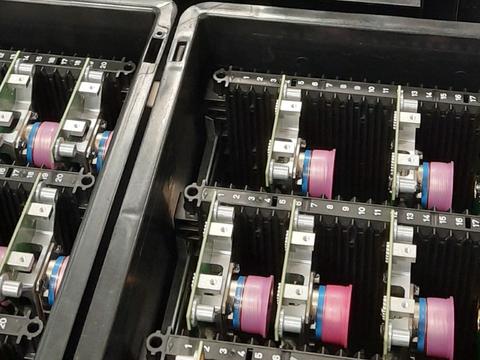 Li-ion Batteries
---
Airbus Crisa supplies electronic boards for the 28 volt and 55 volt battery modules on the Ariane 6 launcher, typically totalling 28 boards per launch vehicle.
These boards provide the battery electrical interface as well as overcurrent protection.