---
At  Airbus Crisa we have all the space you need.
Space to be safe, space to take care of your health and the others, space for inclusion...  
---
---
What are you going to do?
Our electronic technology contributes to the development of society.
Caring for others and caring for ourselves - safety and security.
---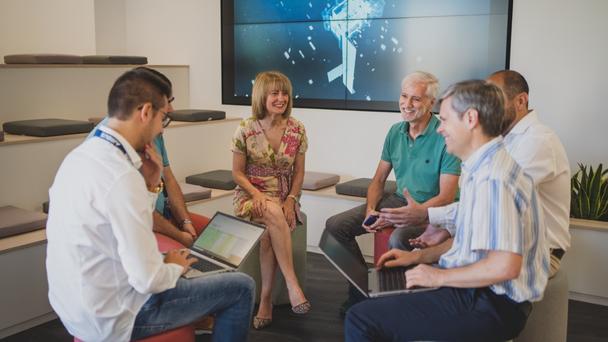 How we work
---
We work on a project basis with conciliation and flexibility measures.
We have a space full of opportunities to innovate
A diverse, inclusive and equality-minded space
Alfonso Paz
Product Owner Industrialisation
---
"I feel that here I can find  professional challenges at a high level, but with the opportunity to also reconcile my free time and my personnal interests outside work."
Employee Benefits
How we care
Airbus Crisa offers a complete package to ensure the wellbeing and personal life conciliation of our employees.
Here is a list of some of our benefits: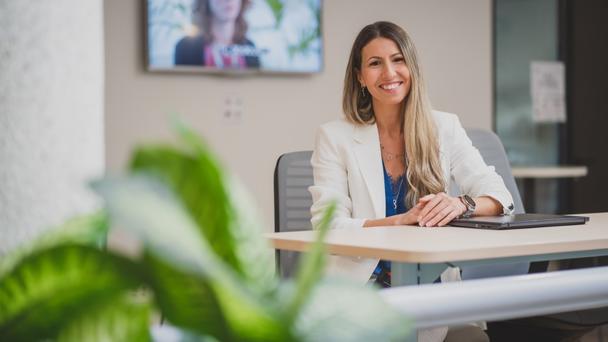 Mireia Ortiz
---
"Working for Airbus Crisa means not only working for a great company, but for a company that cares."
"The employee benefits package supports amongst other children school check and health insurance discounts."