In  Airbus Crisa we are committed to training young talent.
Accompanying students in the first steps of their professional careers.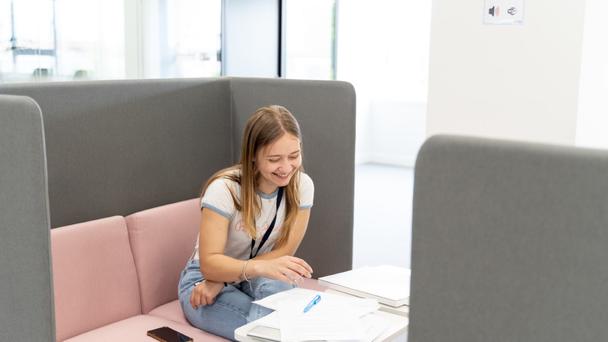 If you are finishing your Bachelor's/Master's degree and want to learn while collaborating in an innovative, multidisciplinary and dynamic environment, this is the place for you.
 Vocational training students: in Airbus Crisa you will find the ideal environment in which to develop your professional skills.
Take a look at our learning opportunities.