At Airbus Crisa, our ambition is to be the refrence Company for electronics in Space. Contributing to society is at the heart of what we do.
We are looking to hire talents who come from various profesional and academic backgrounds.
We believe that diverse teams perform better, are innovative and bring in more added value to our Company.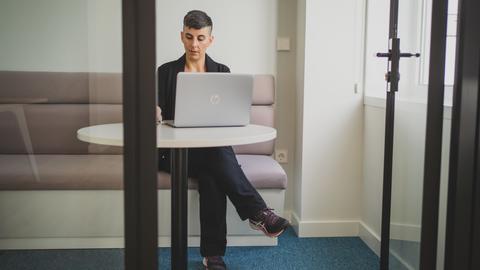 Ana Martinez
Configuration Control Manager
---
"What motivates me the most is  that I find opportunities to learn every day while contributing to a program's success with my experience."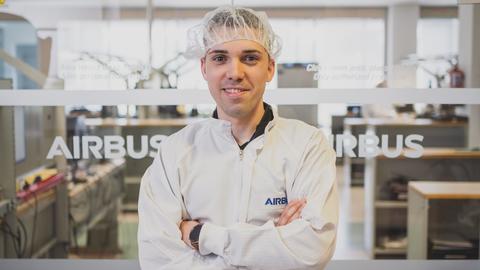 Manuel Medina
Flight Hardware Inspector
---
"Dedication and attention to detail are essential to ensure that our electronic units meet the quality standards our customer trust us to deliver."