Airbus Crisa provides an extensive catalogue of solutions to manage the actuators and effectors required by space systems, from mechanism control to temperature control, also including valve driving and pyrotechnic electronics.
Our mechanism control products include Electric Motor Driving electronics for a wide variety of uses, such as scan electronics, control momentum gyro mechanism and filter wheels.
Thermal control products are available for all types of spacecraft. Airbus Crisa offers solutions for both platforms and instruments, including specialized thermal control units such as cryogenics cooler electronics.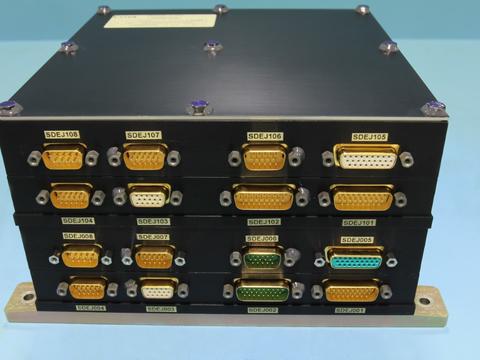 Electric Motors Driving
---
Control Momentum Gyroscope Electronics (CMG-E) and Scan Drive Electronics (SDE) are two of the products designed and developed by Airbus Crisa.
CMG-E is the unit in charge of driving the wheel and gimbal motors of Control Momentum Gyro Mechanisms (CMG-M) for agile satellite attitude control.
Airbus Crisa also has developed instrument control electronics that control and manage scanner and refocusing mechanism stepper motors.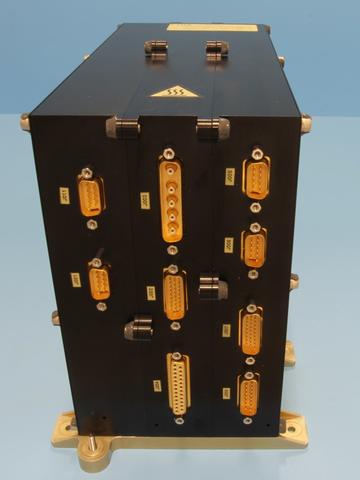 Cooler Electronics
---
Earth observation and astronomy spacecraft rely on cryogenic systems to cool their instruments that operate in the infrared band. Airbus Crisa develops highly capable cooler drive electronic units to manage these systems – providing high levels of efficiency and performance.
For the primary types of cooler systems (Stirling Coolers and Pulse Tube Coolers), Airbus Crisa's solutions offer such state-of-the-art features as micro-vibration cancellation, active filtering of electromagnetic interference (EMI) and the re-configurability of control algorithms.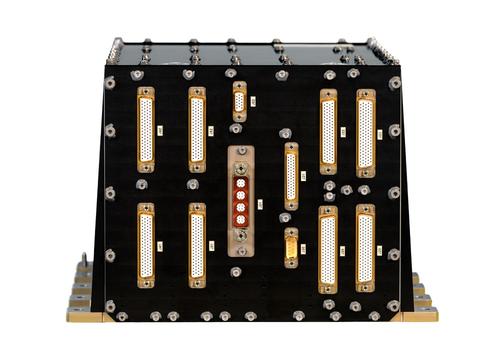 Thermal Control Units
---
Airbus Crisa's solutions for temperature control have been used on many types of spacecraft – from large telecommunications satellites to the iconic Orion space explorer that will transport astronauts to Moon and beyond.
Key features of these units include the accurate measurement of temperature at many points within the spacecraft and the command of elements belonging to both active and passive control systems. According to the needs of each system, Airbus Crisa applies different levels of intelligence – from pure slave to fully autonomous and programmable operation.