Space engineering has become a highly demanding discipline for new technologies.
This results from missions that are increasingly challenging, as well as the need to address faster production rates and the pressures on costs due to tighter budgets and the influence of disruptive market trends.
In response, Airbus Crisa is creating even more innovative solutions that apply its expertise in more performing electronic components, cutting-edge design and manufacturing tools and processes, new materials for thermal management and electrical insulation, along with new architectures for power electronics and digital control.
This enables Airbus Crisa to continually evolve its product lines, leveraging on our heritage to offer new responses in advanced processing, electronics for active antennas, front-end electronics and multi-purpose electric propulsion units, among others.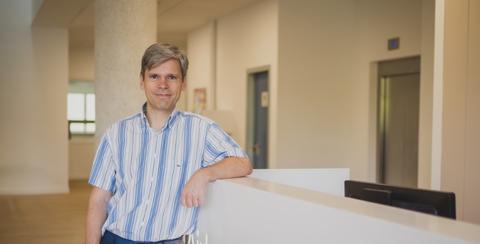 Jesus Ortiz
Launcher Electronics Product Manager
---
In my daily work I evaluate the most innovative technologies and choose the most promising ones, with the goal to incorporate them in our future products.
In this way we can anticipate the market's needs and to offer to our customers more efficient and more performing solutions.