Airbus Crisa continuously works to improve operations and minimize the company's environmental impact, while also promoting social well-being and ethical behaviour in our business practices.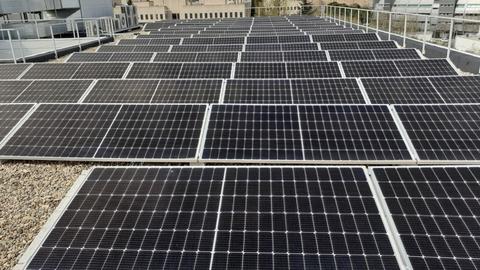 Environmental responsibility
Airbus Crisa is committed to reducing its environmental impact through a full range of initiatives. One such initiative is the lead-free manufacturing process used in its electronic products – positioning the company as a pioneer in space programme applications.
We also focus on reducing energy consumption and waste generation in our operations, implementing such sustainable practices as recycling and the use of renewable energy. Additionally, Airbus Crisa works closely with suppliers to ensure sustainability throughout its supply chain, with a focus on responsible sourcing and ethical practices.
Our environmental and energy management systems are certified to UNE-EN ISO 14001-2015 and UNE-EN ISO 50001-2018 standards, respectively.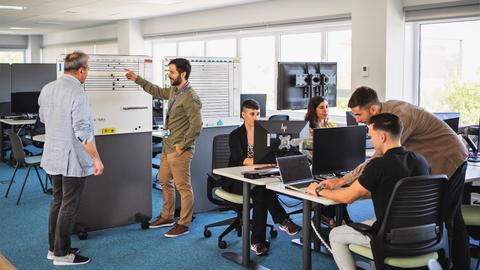 Inclusion
Airbus Crisa is committed to the promotion of equality in our company. To achieve this goal, a permanent Equality, Diversity and Work-Life Balance Commission has been set up to identify possible inequalities in the company and carry out actions to eradicate them – as well as facilitating work-life balance.
Among the Commission's actions are the definition and monitoring of the Equality Plan – which includes, among other elements, the improvement in conciliation. Additionally, it supports employees' participation in such events as the International Day Against Gender Violence, Women's Day, International Pride Day, and Functional Diversity Week.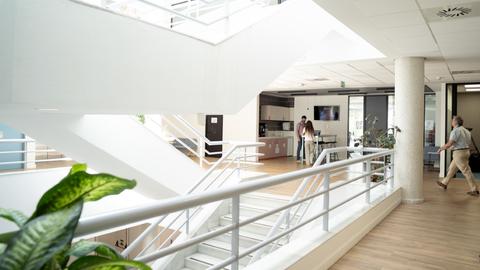 Well-being
Airbus Crisa strives to be a company where the safety, health and well-being of people are valued as an integral part of its business sustainability.  We are committed to pursuing the highest standards of health and safety.
We promote employee involvement and a speak-up culture to ensure that health and safety standards are continuously improved, along with the development of a "respect and protect" culture in which everyone feels responsible for the health and safety of themselves and others.
Airbus Crisa aspires to be a "zero harm" company, where the values of safety, health and well-being are an integral part of our success.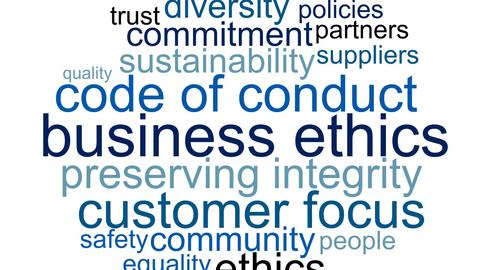 Business integrity
Airbus Crisa recognizes that a sustainable business model goes beyond a company's bottom line. Conducting business in an ethical and responsible manner takes into account the impact that a business has on the environment, its employees and the wider community.
Therefore, Airbus Crisa is committed to maintaining the highest standards of business integrity, governance, ethics, and compliance. The company implements policies and procedures to ensure that all employees, suppliers, and partners adhere to these principles.
Airbus Crisa has a zero-tolerance policy in terms of corruption, bribery and other forms of unethical behaviour. The company maintains a culture of integrity, and encourages employees to speak up if they see any wrongdoing.  Business integrity policies are an integral part of the commitment to operating ethically and responsibly in all aspects of our operations.
Crisa Environmental and Energy Policy - ISO 14001
SIGNIFICANT ENVIRONMENTAL ASPECTS UNDER NORMAL CONDITIONS
Ecobond consumption
Fondam Flux consumption
DIN A4 white consumption
Recycled DIN A4 consumption
Isopropyl alcohol consumption
Electric power consumption
Waste rags impregnated with dangerous substances
Waste used batteries
Non-halogenated liquid organic solvent residues
Yellow fraction waste
Waste toner
SIGNIFICANT ENVIRONMENTAL ASPECTS IN ABNORMAL / POTENTIAL CONDITIONS
Water consumption in case of fire.
Funding statement
We work together with Europe on the program "Cohesion policy, Recovery and Resilience".